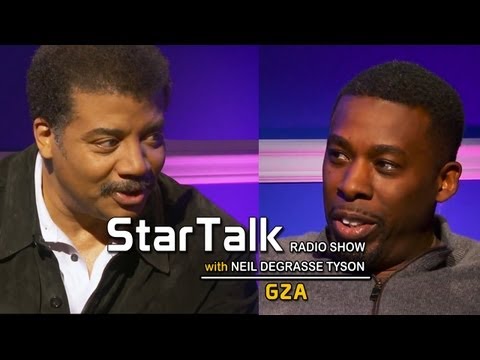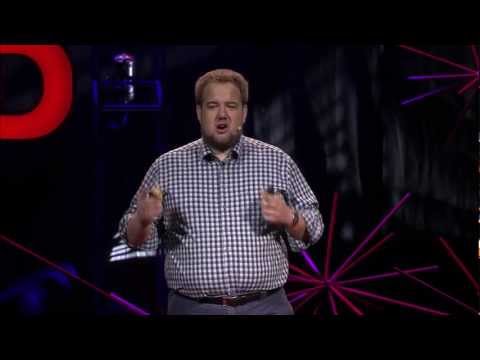 8 tags
Nothing's Going to Stop You Now
This is it.   This shit? This? This will charge you with the alchemical, life changing mix of fortitude and inspiration to accomplish all you've set out to do in this most auspicious of years.   Like really, if you're not clear on this, please understand that this will make you shine with the radical, star-burstingly awesome light of a 7-year-old you again.   Trust me. Really. Just...
Watch
It's all about relationships.
The New York Times: How Yoga Can Wreck Your Body →
More and more of us in the modern West are looking to the ancient East for answers, and while there are centuries of wisdom regarding mind, body and spirit to be mined, it seems our fast food approach often means that many of us end up feeding our ego and taste for the trendy and exotic and very little else. This article published yesterday in the New York Times explains how yoga can be harmful,...